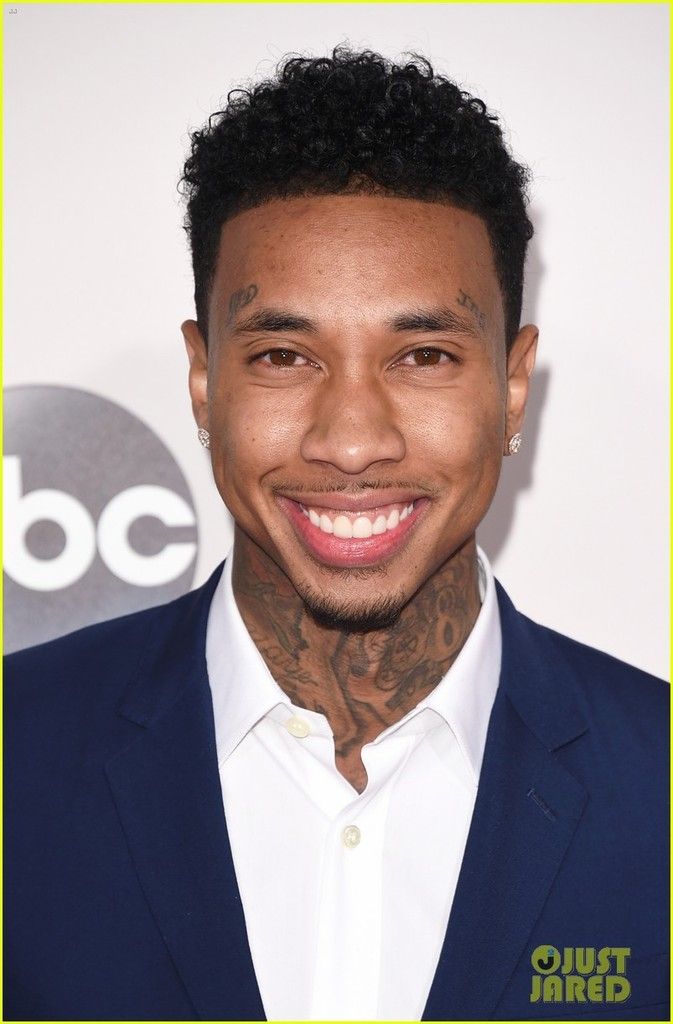 We don't think the relationship between Kylie and Tyga has ended for good!
The 26-year-old rapper walked the carpet solo, but he is said to have arrived at the show with his girlfriend Kylie Jenner just days after it was reported that they split. Only thing is, they didn't walk the red carpet together.
Another rapper in attendance at the show was Wiz Khalifa, who presented on stage with model Hannah Davis.
Music producers Skrillex and Diplo also stepped out at the award show. They won the award for Collaboration of the Year for their song "Where Are U Now" with Justin Bieber.
EnterGhana.com | Credit: JustJared | Tyga arrived to the AMAs 2015 with Kylie Jenner, even after 'breakup'
Have a say. What do you think? Drop comments!