The much anticipated Vodafone Unity concert came on successfully yesterday at the National Theatre.
The show started off on a quiet note because even after 10pm, lots of patrons were not present for the show to get started but some minutes after 10:30pm, the National Theatre started packing up and some minutes into 11pm, the place was packed to capacity.
Hosts, Nana Ama Mcbrown and PY Addo made sure they kept audience smiling throughout the show. SP Kofi Sarpong was the opening act, he made sure he thrilled patrons to the best of live band performance but why this incessant urge to always perform people's song nowadays? Then, Efya came through with some Getaway vibes, Gasmilla was the next act and was joined in on stage by Luther, then VVIP.
Stonebwoy was the final act; he entered with his 'people dey' song getting patrons gingered up for more; then he performed cyan cool, and other songs. You should have seen the crowd's reaction when he dropped his 'Wicked' song, oo my words not to talk of then he dropped 'Mightylele, it was total shutdown for Stonebwoy yesterday.
Stonebwoy on the night also proved that he's now one of the forces to reckon with when live band performance is involved. Great performance no two ways, awesome delivery.
His icing on the cake was when he performed the controversial 'Bie Gya' song. What?? I just can't describe the crowd's reaction, I mean Stonebwoy just had the best of the night yesterday and yes, big ups to the Patch Bay Band as well.
See photos below!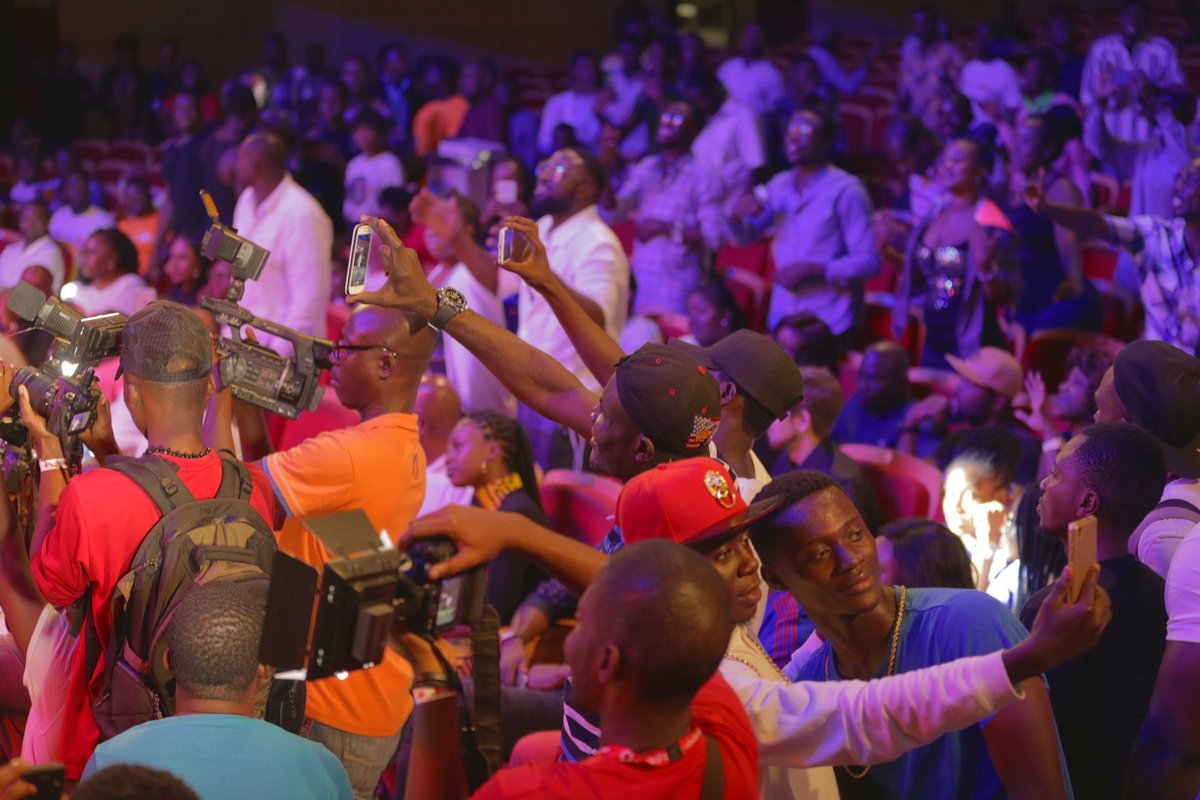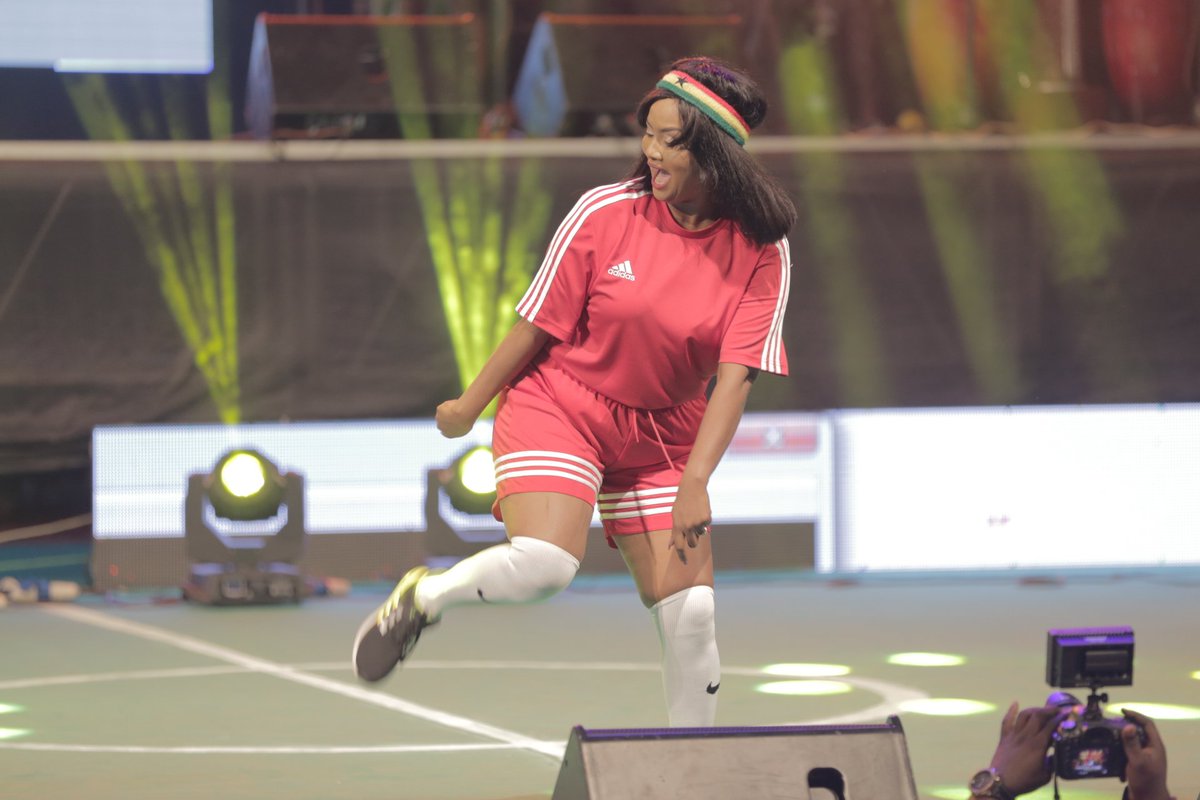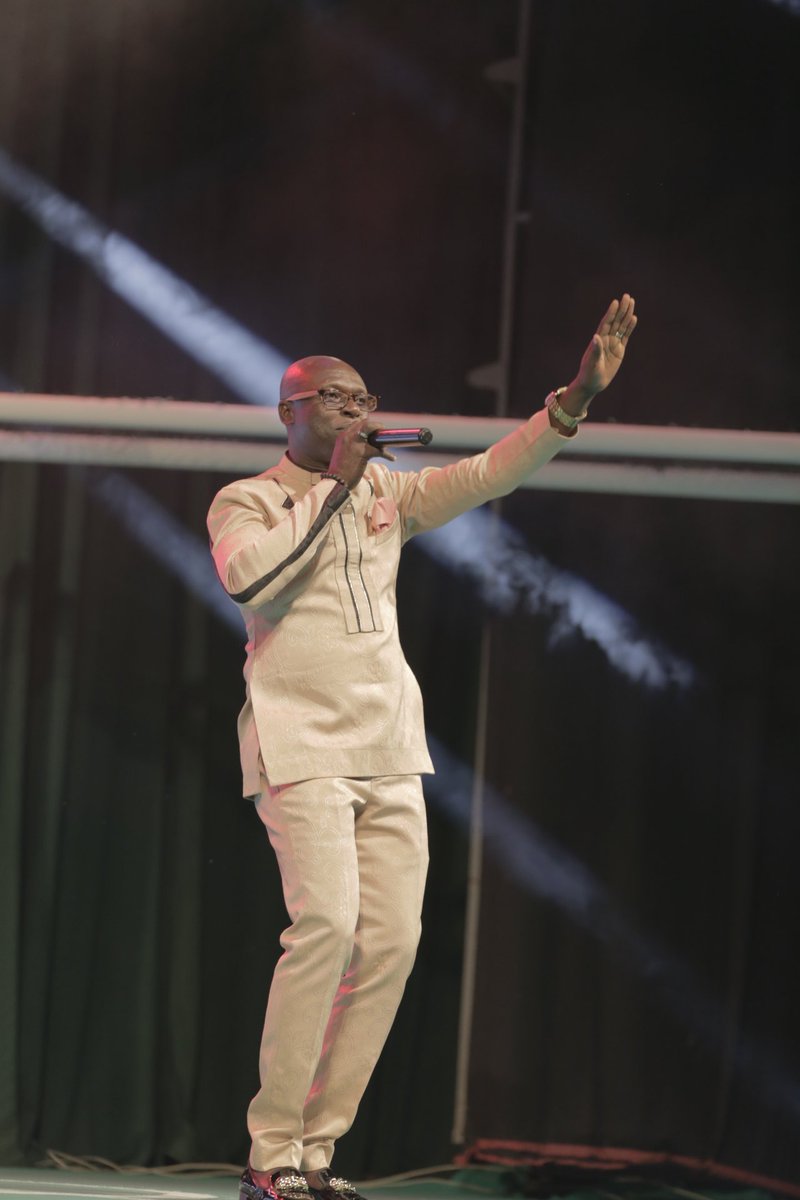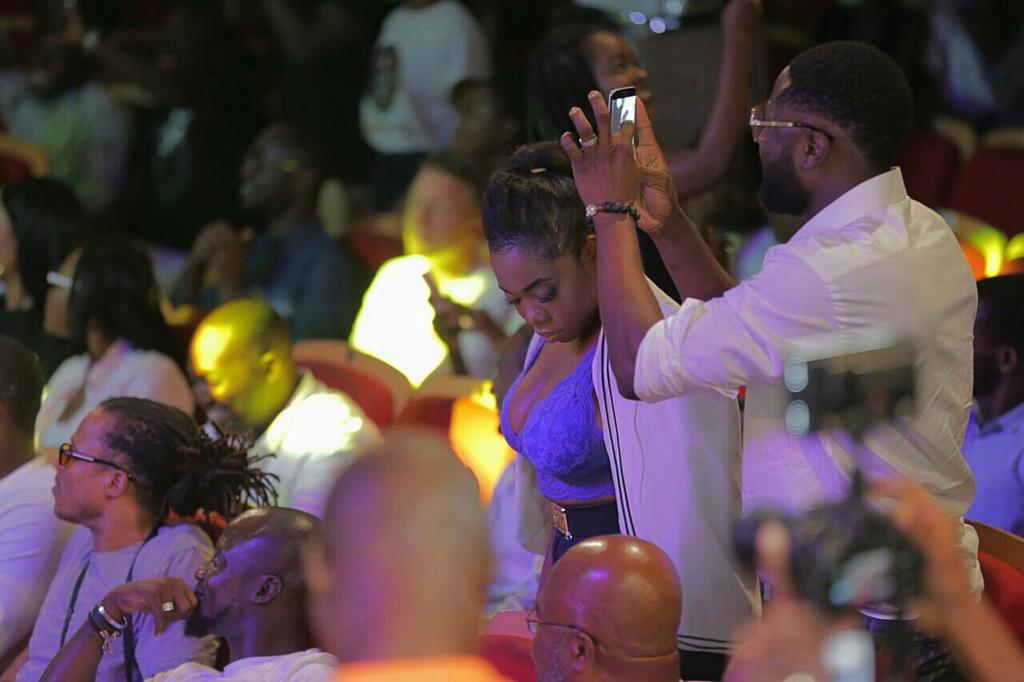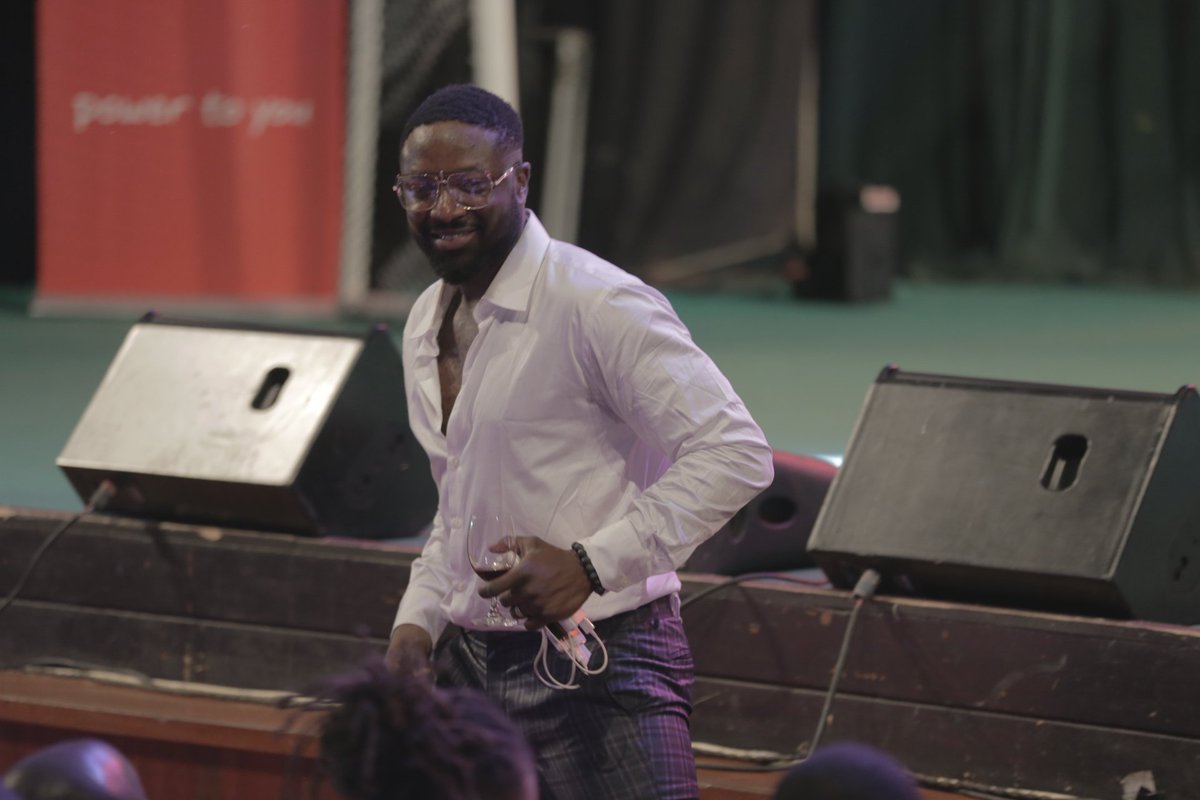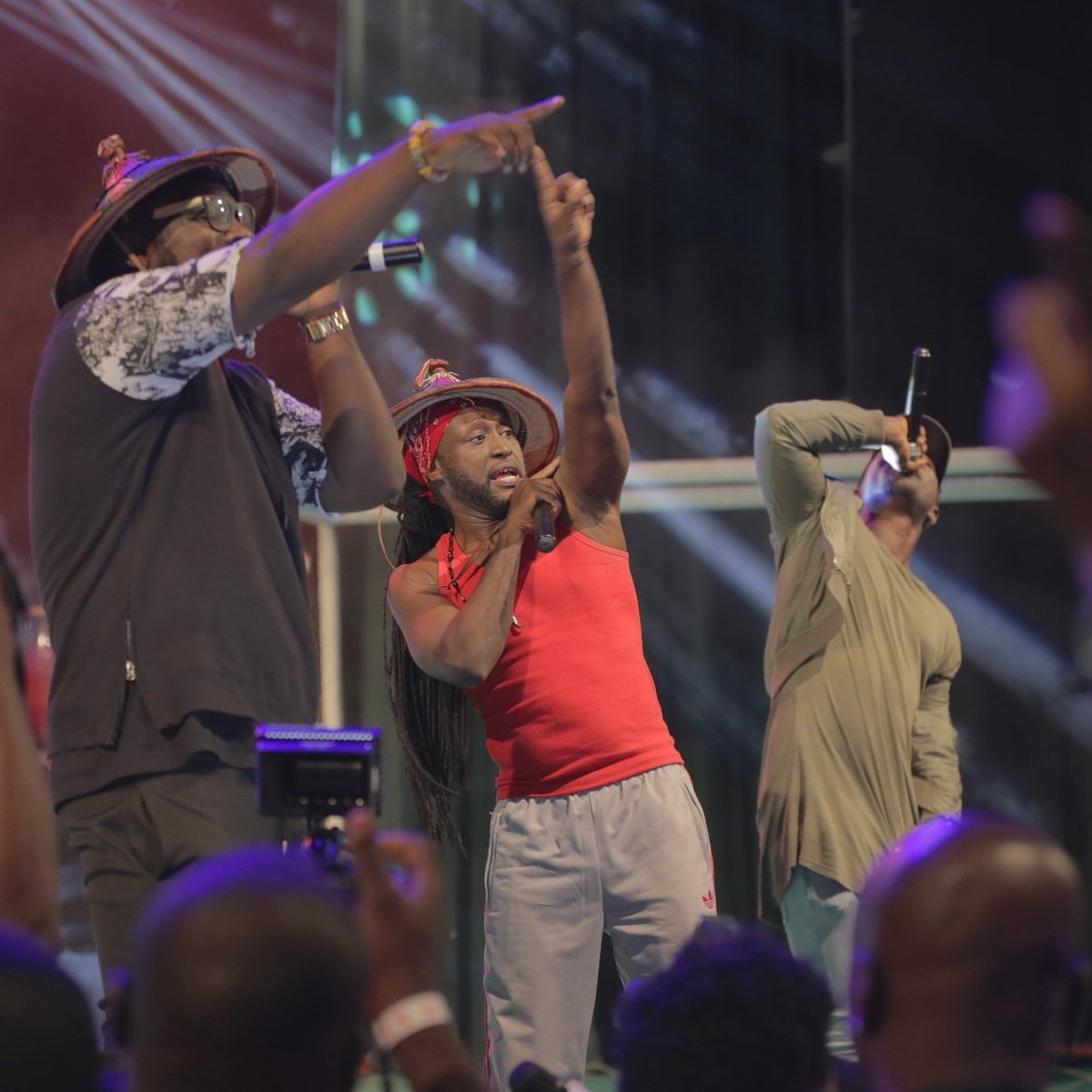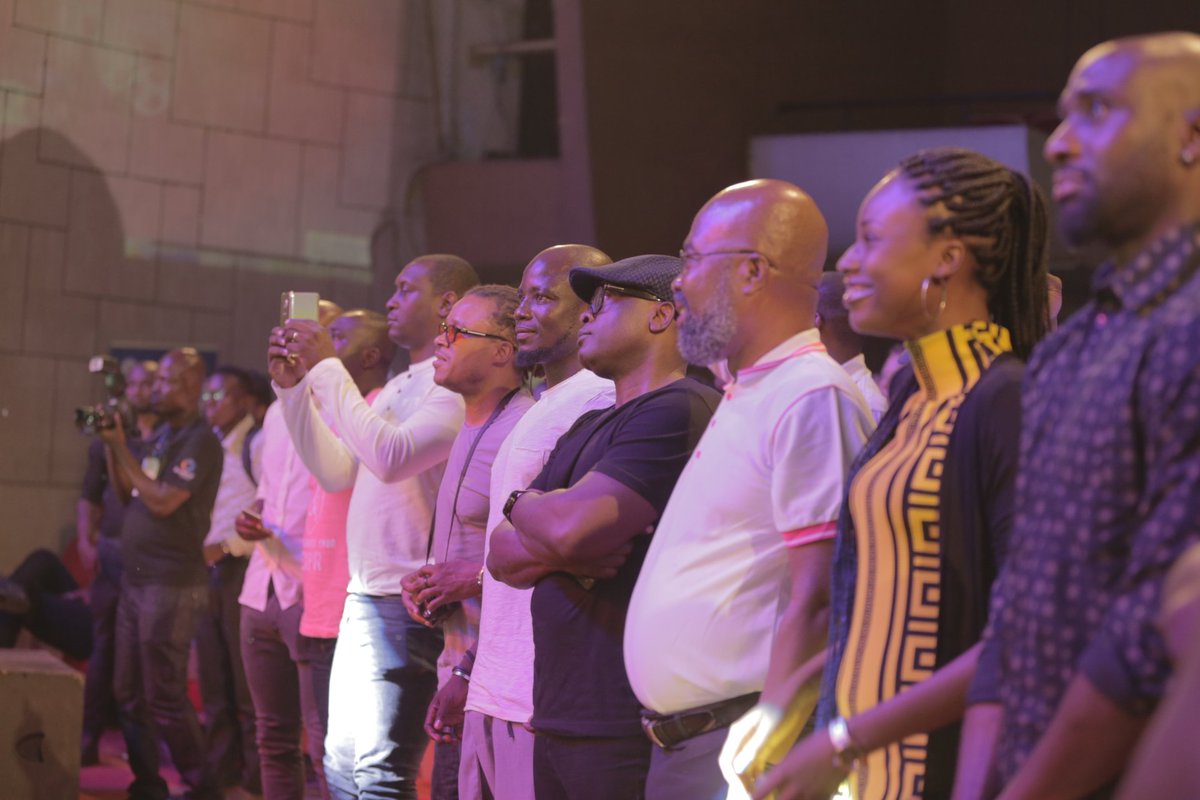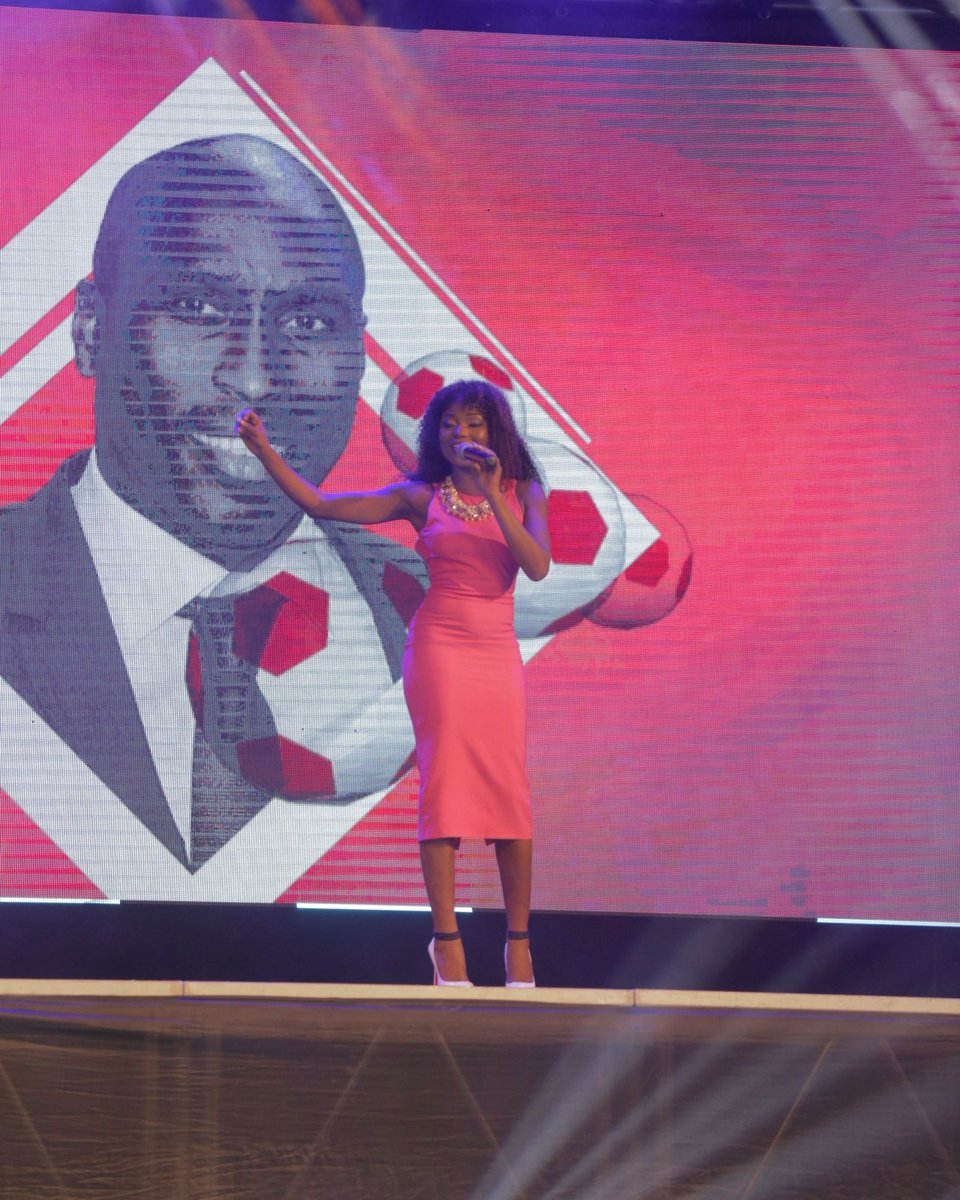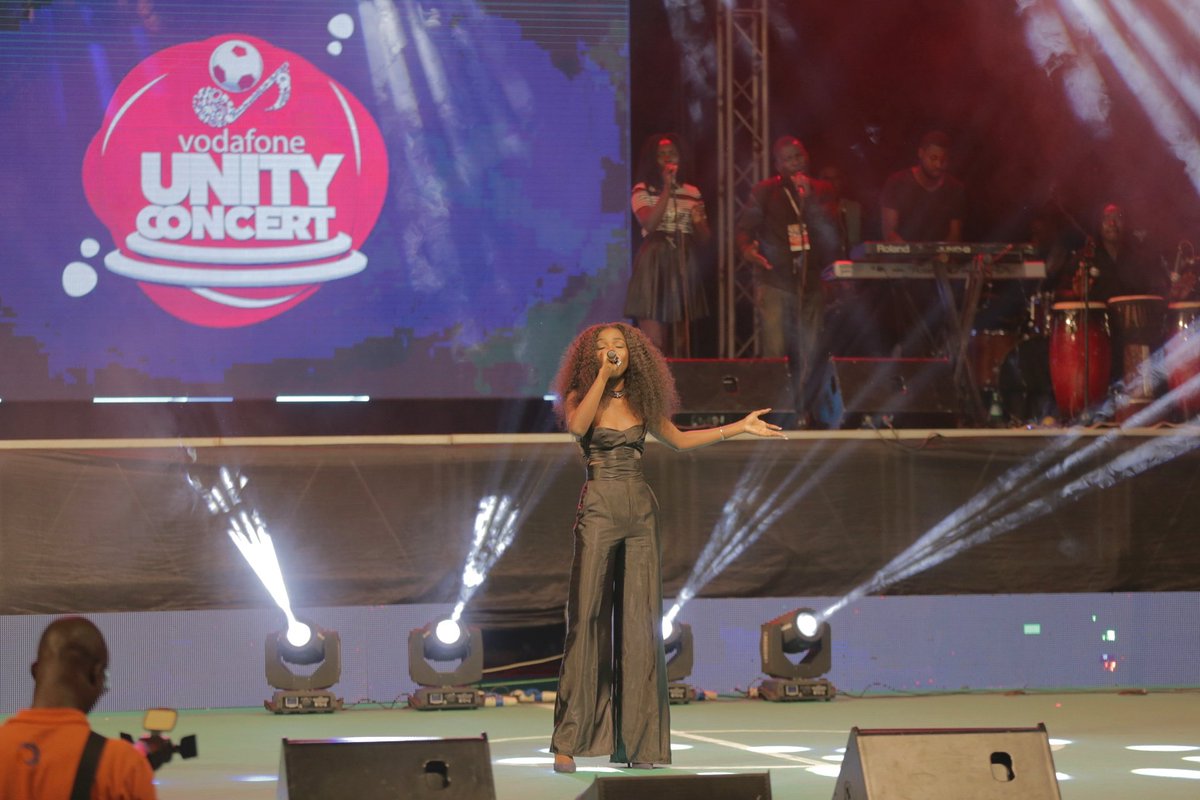 EnterGhana.com | Credit: Thebigtriceonline.com | See photos as Stonebwoy, VVIP, Efya and more shuts down the Vodafone Unity Concert
Have a say. What do you think? Drop comments!