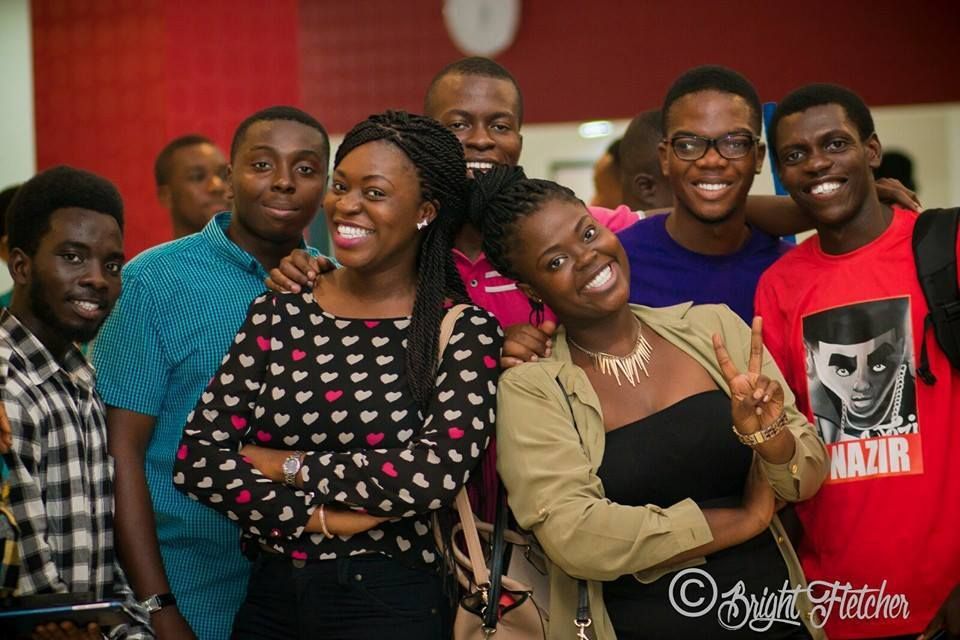 At long last, the most anticipated animated movie series, Tales Of Nazir, was premiered at the West Hills and Accra Mall Silverbird Cinemas. The movie which was shown on two consequtive days, Saturday & Sunday, saw patrons trooping in to the venue to catch a glimpse of the first ever Ghanaian Blockbuster Animated series. We learnt that the tickets were actually sold out.
After the successful premiers in Accra, founder and creator of the Award Winning Animated Series, Louis Appiah, has hinted that they will also be premiering the movie in Kumasi earlier this year.
Before then admire photos below!
EnterGhana.com | Credit: EOnlineGhana.com | See photos as Tales Of Nazir movie premiere records massive turnout
Have a say. What do you think? Drop comments!