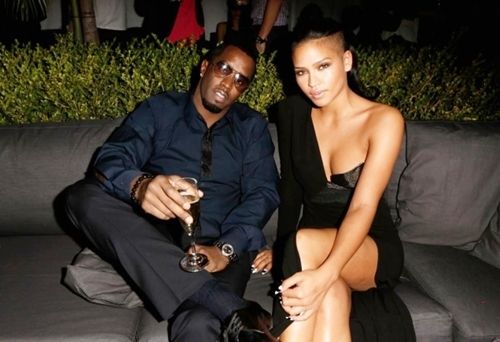 Rapper P Diddy and 26-year old singer, Cassie Ventura have been dating since 2007.
The singer shared a photo of her latest gift from her beloved boyfriend – so many bouquets of roses that her room was full of them. So lovely and romantic!
Check it out;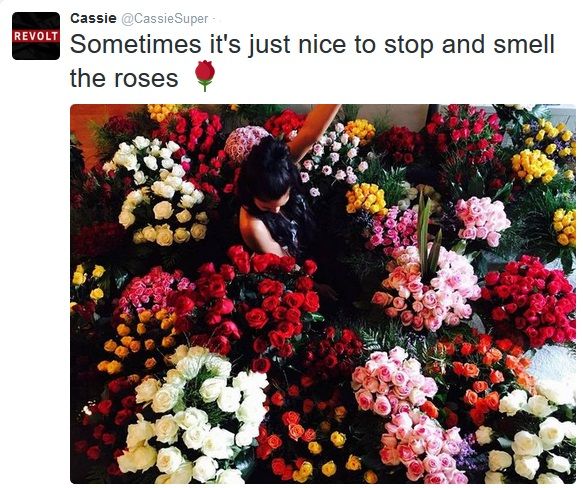 EnterGhana.com | P Diddy sends hundreds of flowers to girlfriend Cassie (Photos)
Have a say. What do you think? Drop comments!