Talk of football legends now and you can't ignore Lionel Messi and Cristiano Ronaldo. They are football! Period! Lionel Messi and Cristiano Ronaldo have ruled the FIFA Ballon D'or awards for the past eight years and it's not easy seeing anyone take over from them soon.
But just like any legend, you don't live forever. There comes a time you have to give way for the younger ones to take over. Already, sports pundit are discussing who will take over the mantle as both players near retirement age (Messi is 29 years old while Ronaldo is 31)
1. Paul Pogba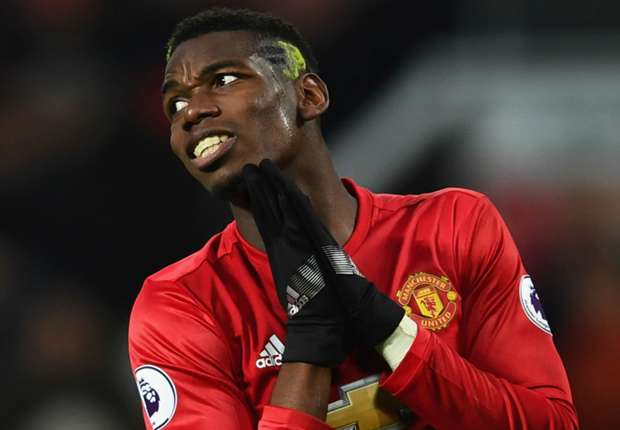 Forget his form this season for Manchester United and you see a great talent that Paul Pogba is. There was a reason why United paid a world record fee for the Frenchman who was named in the FIFA pro XI earlier this year.
If Mourinho can get him to work in his best position, he could win the Ballon D'or without a fuss.
2. Paulo Dybala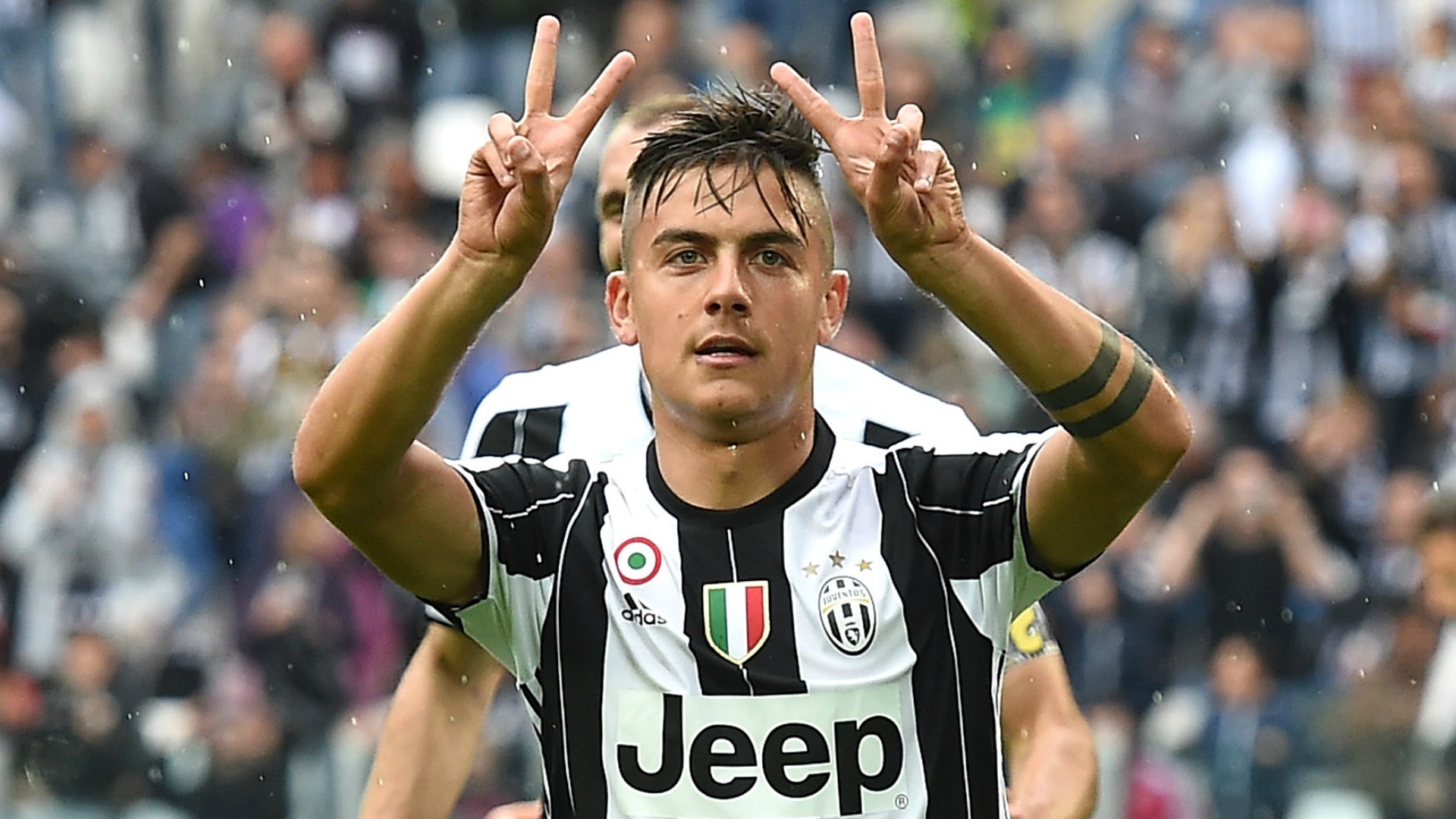 Already seen in Argentina as the natural successor to Lionel Messi. Scored 19 goals in 34 appearances for Juventus last season and has carried his rich form to the new season.
Pace, eye for a pass and a criminally good dribbling ability are some of the skill set he possesses.
3. Antoine Griezmann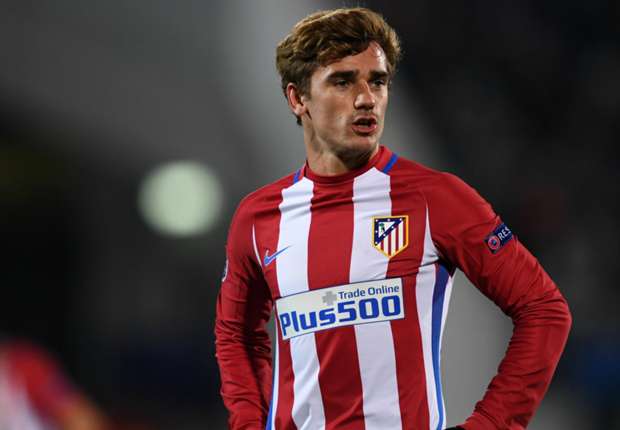 Was named the best player at Euro 2016 ahead of Cristiano Ronaldo and also the best player in La Liga ahead of Messi and Ronaldo. Having overtaken the duo in La Liga and Ronaldo on the continent, he should conquer the world next.
4. Neymar
Came third in the 2015 FIFA Ballon D'or awards and has continued to go strong. Expected to come third again this year after leading Brazil to gold at the Rio Olympics.
5. Eden Hazard
His might have faded in the 2015/2016 season after leading Chelsea to the Premier League title the season before but the 25 year old has been making up for some lost time with some sensational performances this season.
Many thought he would be the one to usurp Messi and Ronaldo until his dip in form.
6. Renato Sanches
Winner of the 2016 Golden Boy award. Sanches might be taking a while to settle at Bayern but he has already shown glimpses of his quality which must not be understated. The 19-year-old is expected to be a leading player for the next decade in football.
Do you agree with the list? If not Who do you think will win the Ballon D'or and FIFA World Player of the Year when the reign of Messi and Ronaldo is over? Lets get interactive in the comment section. We can always update the list
EnterGhana.com | Credit: Ghpage.com | Meet the best 6 players who will take over from Messi and Ronaldo as the world best players (Photos)
Have a say. What do you think? Drop comments!