On Wednesday, Chelsea's former team doctor Eva Carneiro married her partner Jason De Carteret in London, and Jose Mourinho wasn't invited.
The former Chelsea doctor quit her role at Chelsea after Jose Mourinho publicly criticised her handling of winger Eden Hazard's injury in the final minutes of the 2-2 draw with Swansea City on the 8th of August 2015.
The wedding between the ex-Chelsea physio and her business consultant and polar explorer husband was attended by former players, including goalkeeper Mark Schwarzer, who now plays for Leicester City.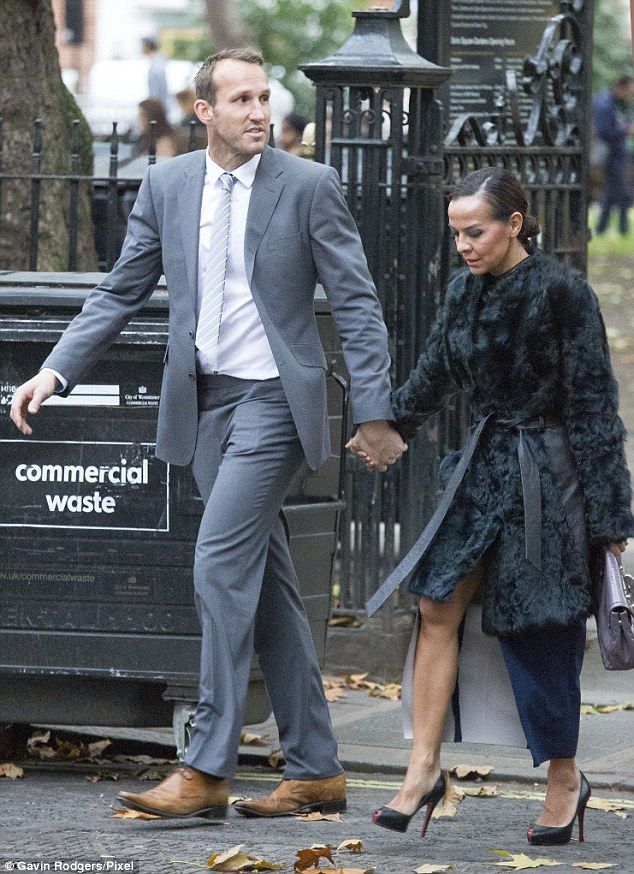 Ms Carneiro, who is suing Chelsea and team manager Jose Mourinho for constructive dismissal, looked radiant in a sleeveless wedding dress with lace detailing and a train.
The 42-year-old Gibraltar-born sports physician carried a bouquet of white roses and wore her hair in a classic bridal up-do with a long veil. As the couple left the church, Mr De Carteret, whose mint-green waistcoat matched the dresses of Ms Carneiro's bridesmaids, could not keep his eyes off his stunning bride. Both Mr and Mrs beamed as they exited the St Patrick's Church, in London's Soho after the private service, and kissed for the cameras.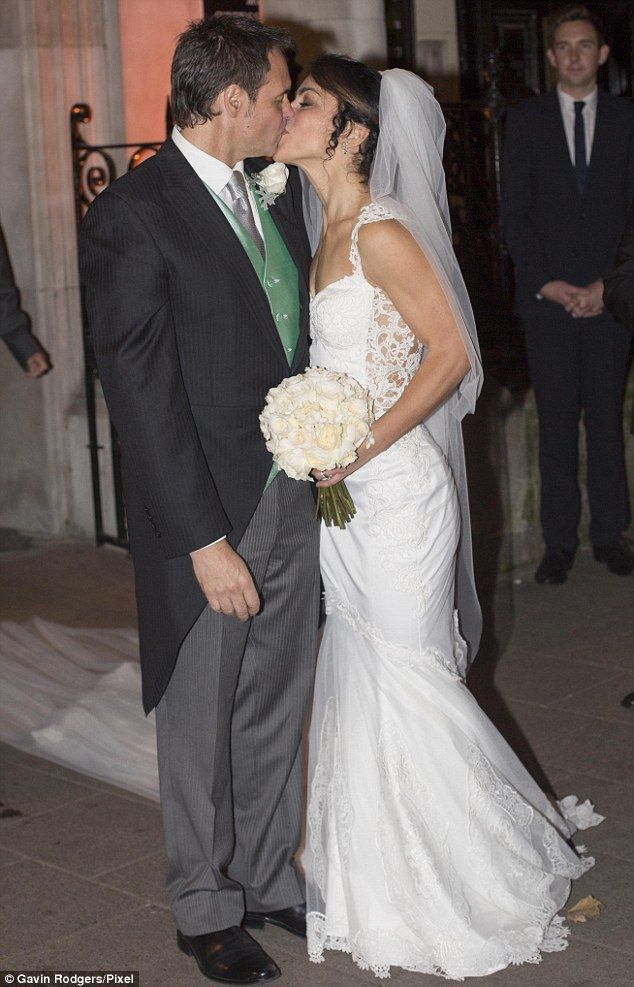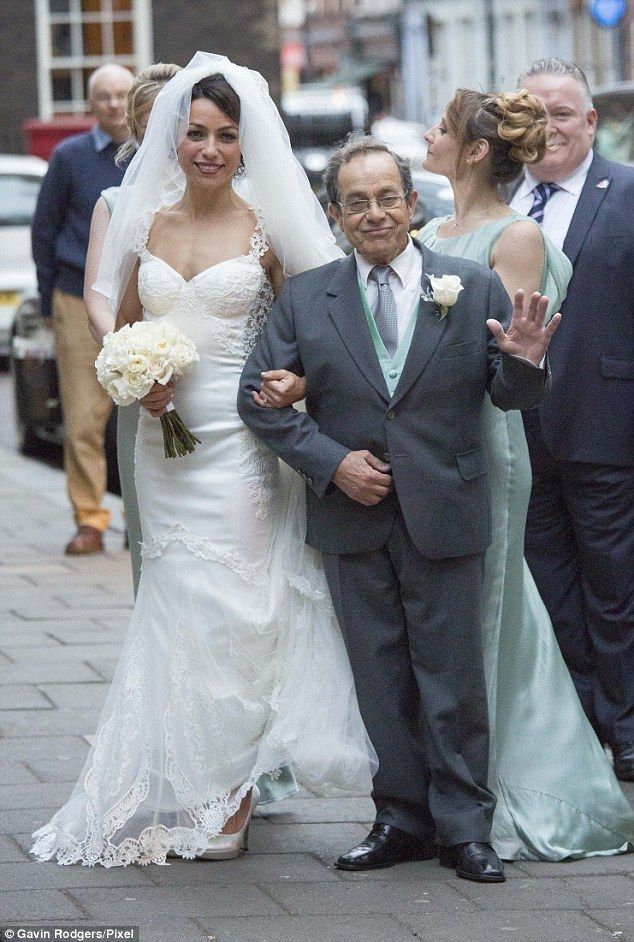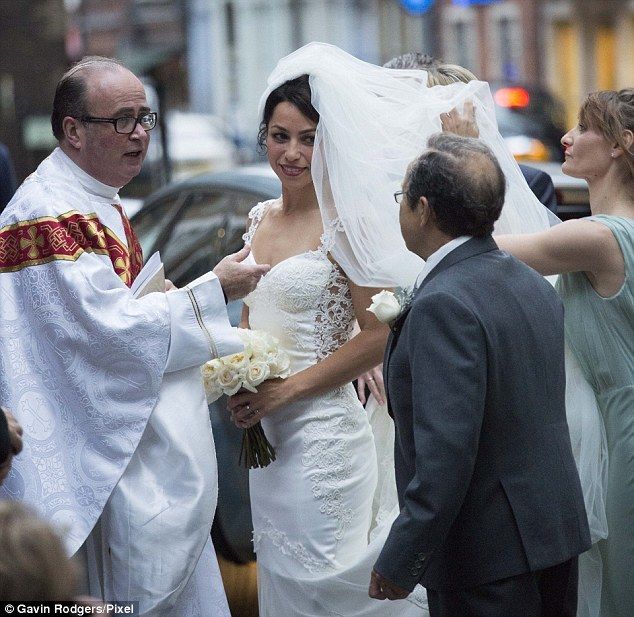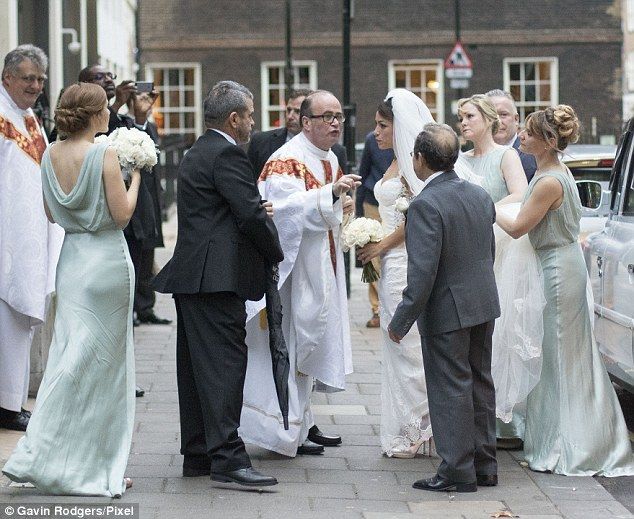 Ms Carneiro was born in Gibraltar to a Spanish father and an English mother and studied medicine at the University of Nottingham.
She then headed to the Australasian College of Sports Physicians before completing an MSc in Sport and Exercise at London's Queen Mary University.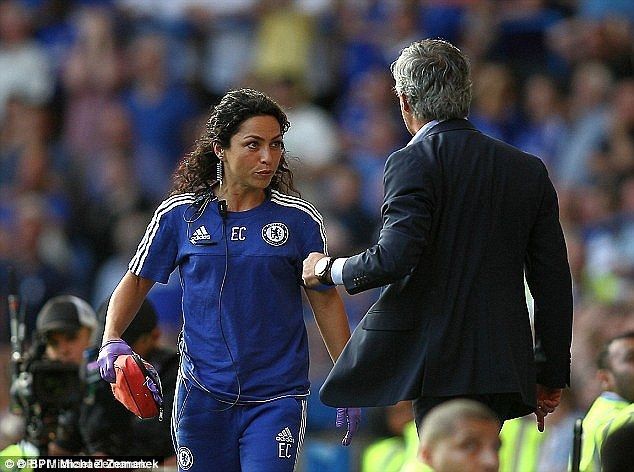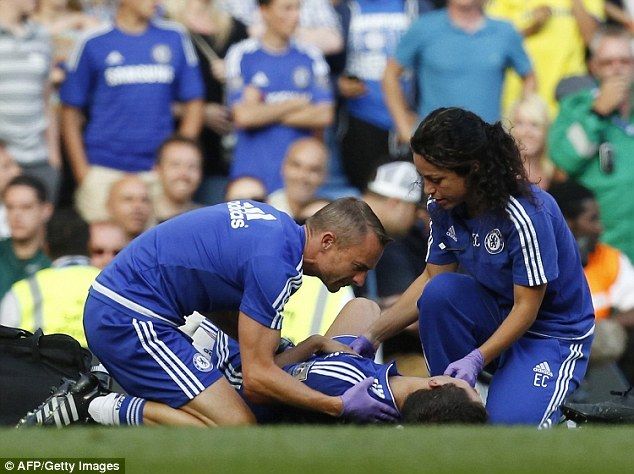 EnterGhana.com | Chelsea's former physio Eva Carneiro got married but Jose Mourinho wasn't invited. See photos from wedding!
Have a say. What do you think? Drop comments!